LIVE VIDEO PRODUCTION
Oneonta YMCA fundraiser featuring Brantley Gilbert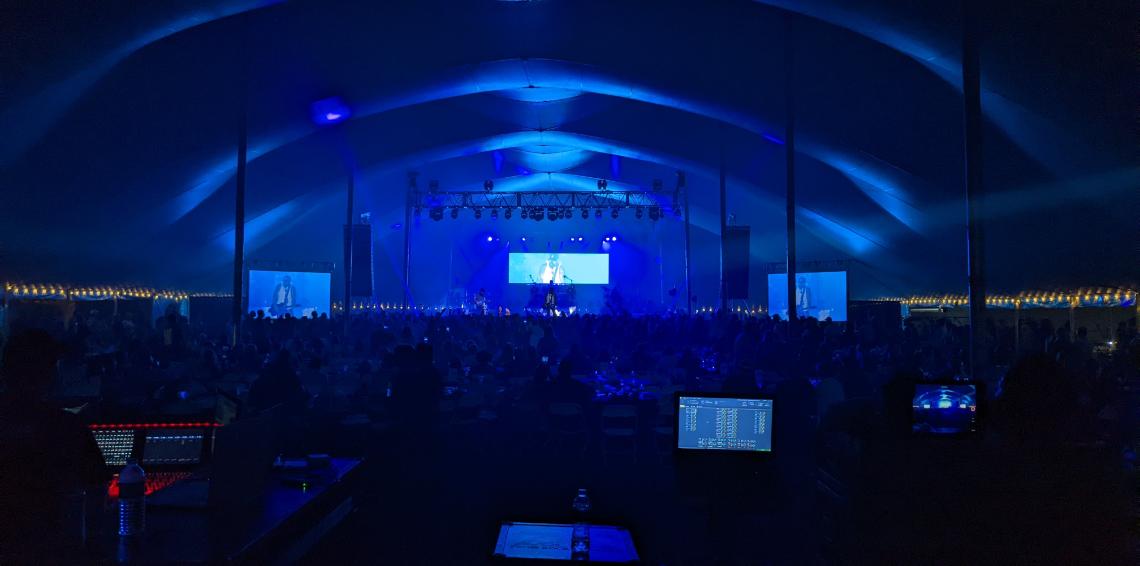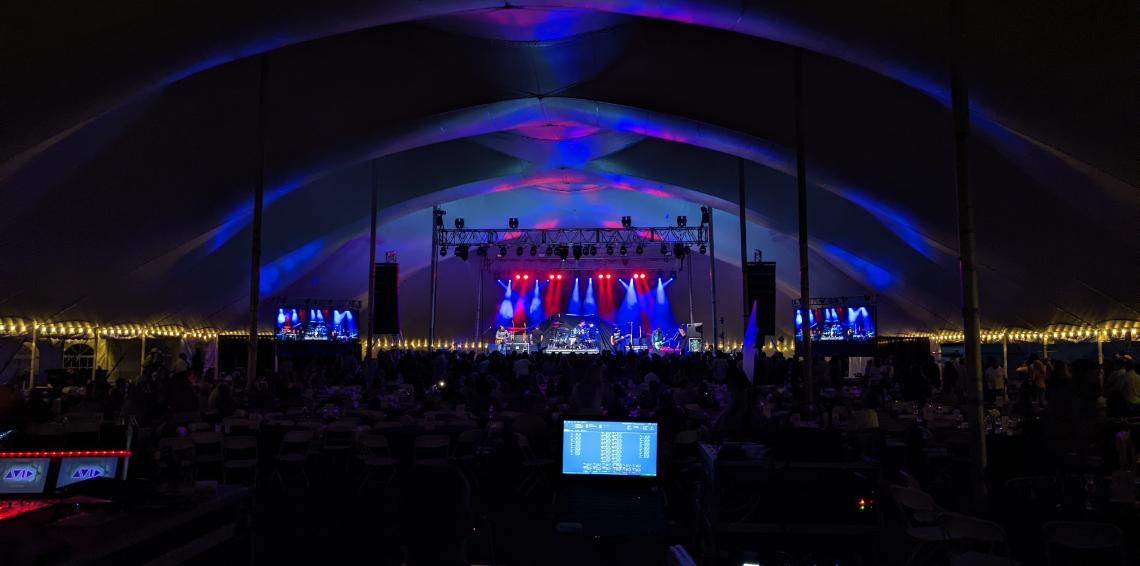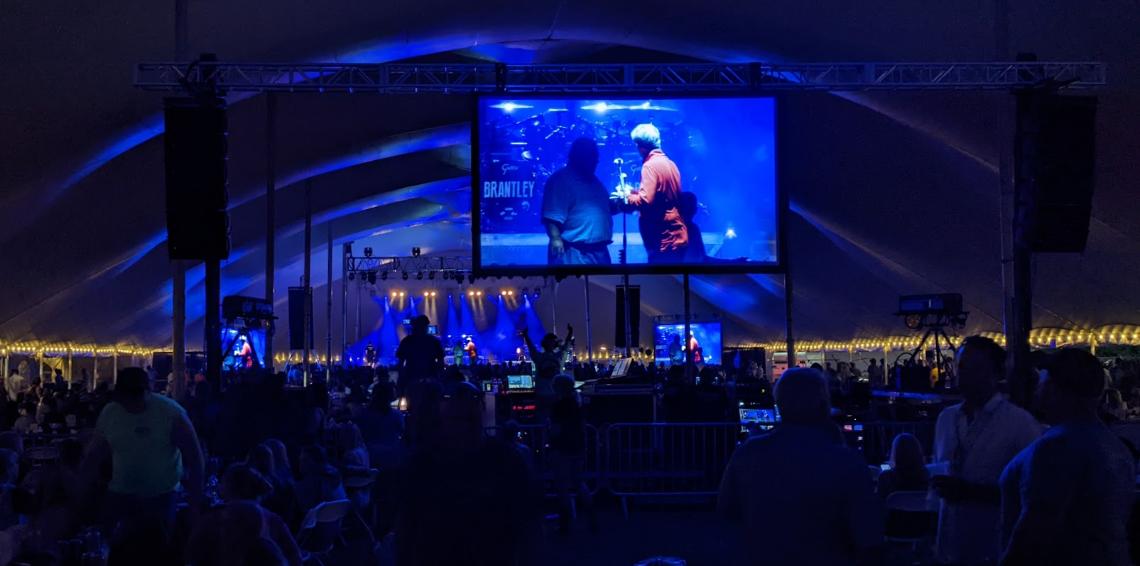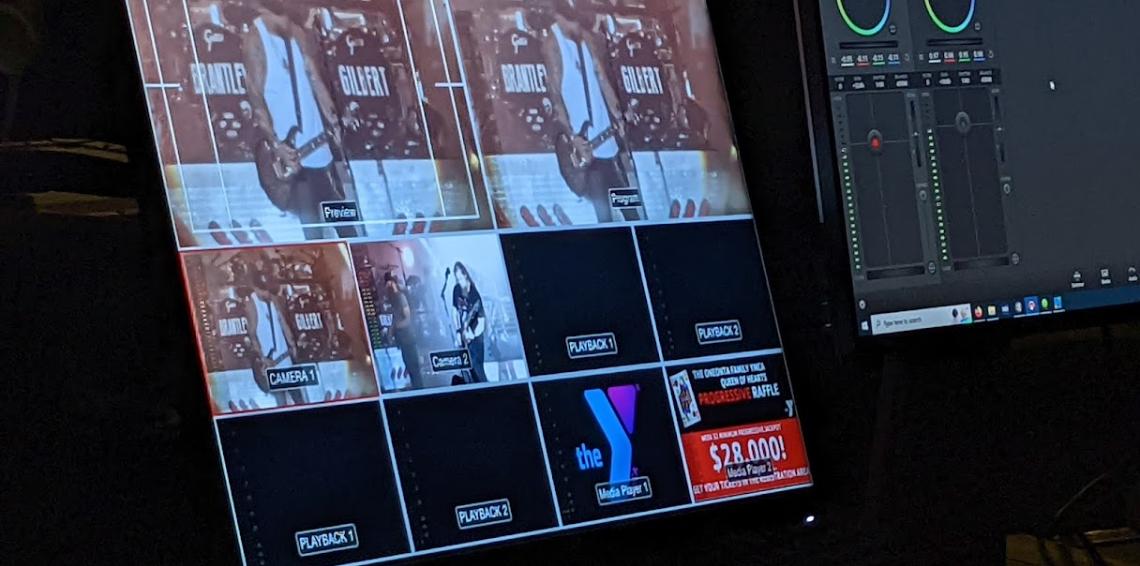 The Oneonta YMCA fundraiser featuring country star Brantley Gilbert was a resounding success, in no small part thanks to the contribution of Dream Lab Productions. With their cutting-edge LED wall technology and expert live video production services, Dream Lab Productions created an immersive atmosphere that left the audience captivated and engaged.
Brantley Gilbert's performance was enhanced by the state-of-the-art LED walls, which added a stunning visual dimension to the show and enhanced the overall experience. Dream Lab Productions' team of skilled camera operators and live video production experts ensured that every moment of Gilbert's performance was captured in stunning detail, providing close-ups of the artist and dynamic shots of the crowd. The audience was left thoroughly entertained and inspired, and the event was a significant fundraising success for the Oneonta YMCA.
Overall, the Oneonta YMCA fundraiser featuring Brantley Gilbert was a testament to the power of live events and the value of expert event production. With Dream Lab Productions' cutting-edge technology and skilled team of video production professionals, the event was elevated to new heights and delivered an unforgettable experience for all involved.